Introducing new products on the market is always a special event.  Last week, we conducted an online virtual product session for 70 product experts from 15+ countries across the globe, aiming to share excellent product news.
We proudly presented our new Web Service Assistant solution that will assist dealers with their digital transformation journey and will enable technicians to perform work remotely, independently, and more efficiently.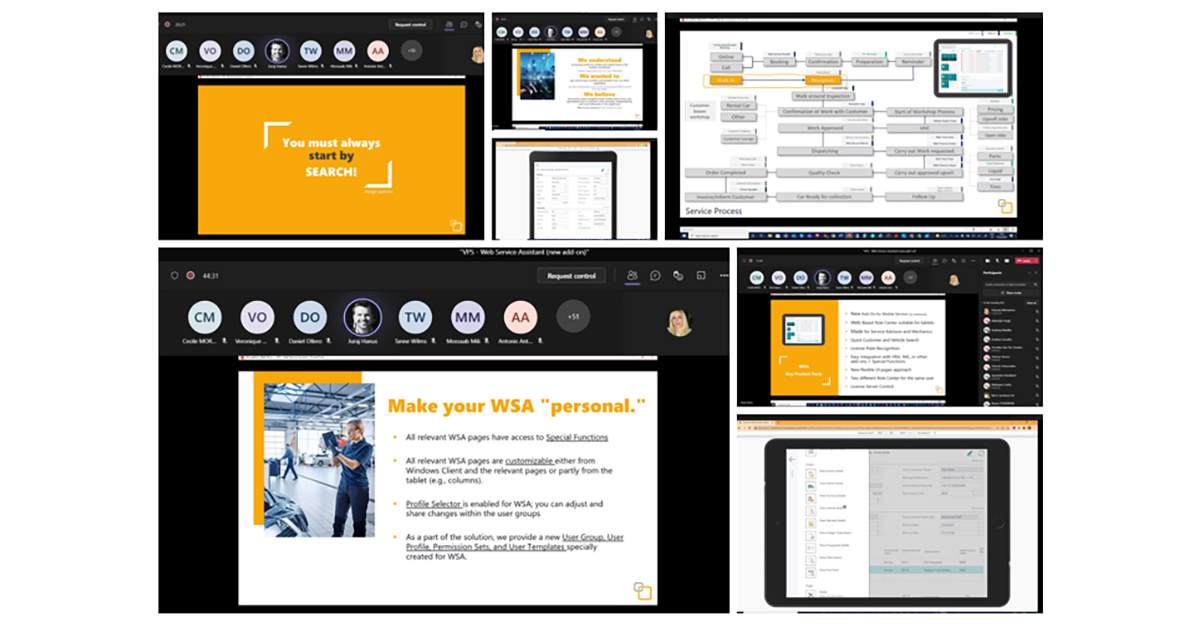 Learn more about Web Service Assistant and contact us for more information.