On October 19th, 2023, Mikhail Gavrikov and Alexey Sorokin engaged in an informative virtual product session on enhancing our International Make Layer (IML) and BMW with a new version of REST APIs (RIS) interfaces for the service area. 
Many product experts around the globe positively welcomed the season and product news.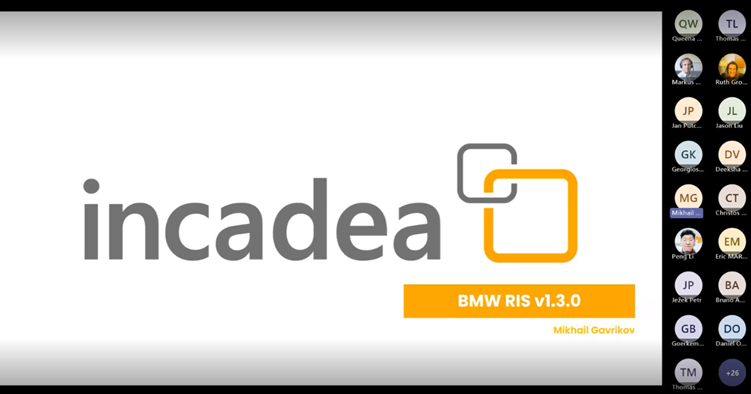 We are committed to continuously enhancing our International Make Layers (IML) in tight collaboration with global car manufacturers who have endorsed our Dealer Management System (DMS) as one of the most preferred solutions within their dealer network.
Functional concepts and frameworks such as IML make us a global leader in software solutions in the automotive retail and wholesale markets, enabling 60+ leading automotive brands to drive growth globally.
👉​ For details related to the IML BMW integration scope, contact us!