We are pleased to announce that incadea Spain is the first DMS supplier to have completed the BMW Ibérica certification process for DMS in Spain and can now exclusively use the new certification logos.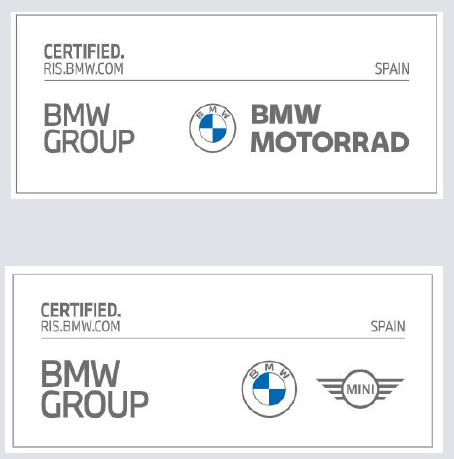 After the first Certification of our DMS in 2006, incadea Spain is proud to have achieved this result once again, completing the Certification process after having been a continuous partner of BMW Ibérica for more than 35 years.
This is another success to celebrate together as incadea Group!