We are happy to announce incadea Italia is the only DMS provider who completed the BMW Italy Certification process of its DMS "incadea.dms 7.2 BC" in Italy and now can exclusively use the new certification logo.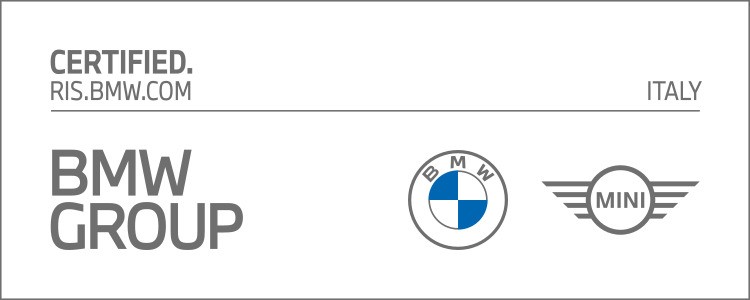 After the first Certification of its DMS, gained with the company name D.E.C. way back in 1987, incadea Italia is proud of achieving this result, once again completing the Certification process after having been a continuous partner of BMW Italia for over 35 years.
A great start to the New Year and another excellent incadea Group success!